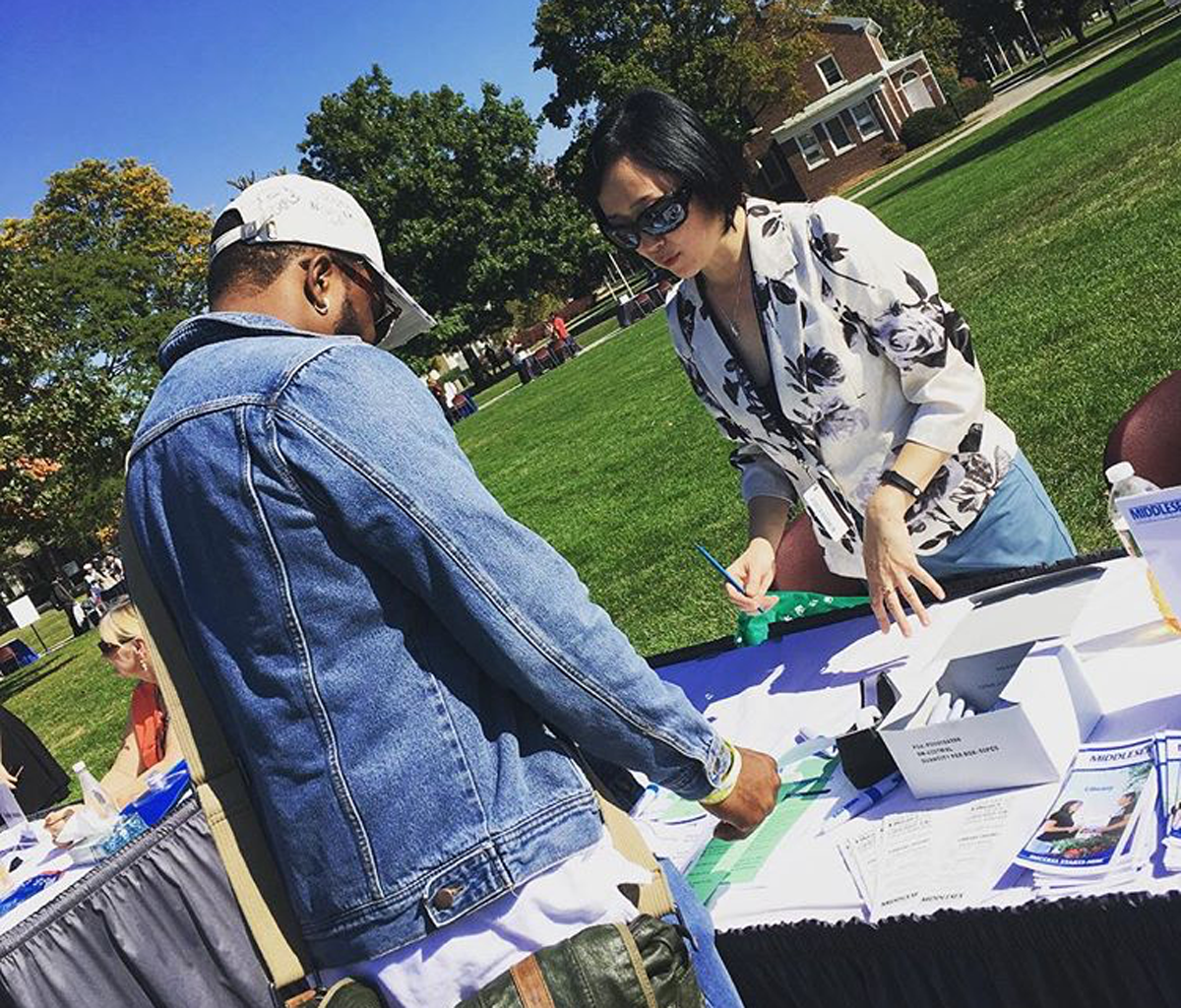 You've probably heard about it.  Every fall, your local library is trying to sign up more folks for library cards. But did you know that there's always a new reason to become a member of the library?  And not just in September!
Summer reading is an annual event that most people know about, but it's not just for kids.  Yes, it's a proven way for students to combat the "summer slide", but it's also a great way for adults to connect with other grown up readers.  Check to see if your local library does a full range of summer reading events.  Don't forget the prizes!
There's always something to do at the library.  Learn new tech skills, discover another part of the world, the animal kingdom, or even just the history of your own community.  Sure you might need a card to attend, but why not show your support?
Keep an eye out for what you're library is doing for National Library Week in April - some libraries offer coupon books for fine waivers and discounts at local businesses. Throughout the spring and summer your libraries will pop up at farmers markets, street festivals, and county fairs.
Just this past year, Somerset County Library System partnered with over 90 business in the county to offer 10% discounts to library cardholders. Similarly, the Summit Public Library held a "Show Your Card" event, at which patrons with library cards could receive exclusive offers from local businesses.
Don't wait until the fall to get your library card - we can certainly continue in the spirit of connection and collaboration all year round.