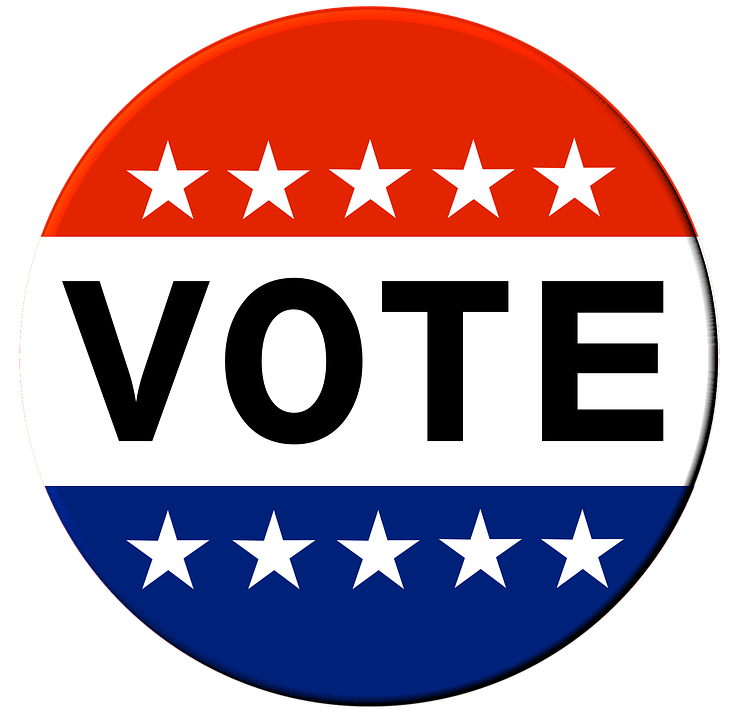 At some point last summer, it became apparent that the 2016 presidential race was going to be different. Encouraging our communities to vote in local and national primary and general elections is an ongoing effort in public libraries, and it became of particular interest to us at the Paterson Free Public Library this election cycle. The Paterson community stands to be deeply impacted by the next president's platform on issues such as immigration reform and income inequality, just to name a few.
We began our efforts on National Voter Registration Day 2015, which was held last September. At PFPL, we used this as an opportunity to distribute information about voting rights and FAQs along with free copies of voter registration forms. Even without an impending deadline, these forms disappeared fast!
During National Library Week, PFPL held a Voter Registration Drive. We put voter registration forms at every service desk, and informed staff of the county's Board of Elections website, on which users are able to check their voter registration status as well as their polling location. While, by law, we were not able to incentivize registration with fine amnesty – or even cookies! – we aimed to make voter registration as accessible, and visible, as possible.
We have continued to provide these materials past the primaries, and will ramp up our efforts as November approaches.
Ally Blumenfeld
Paterson Free Public Library