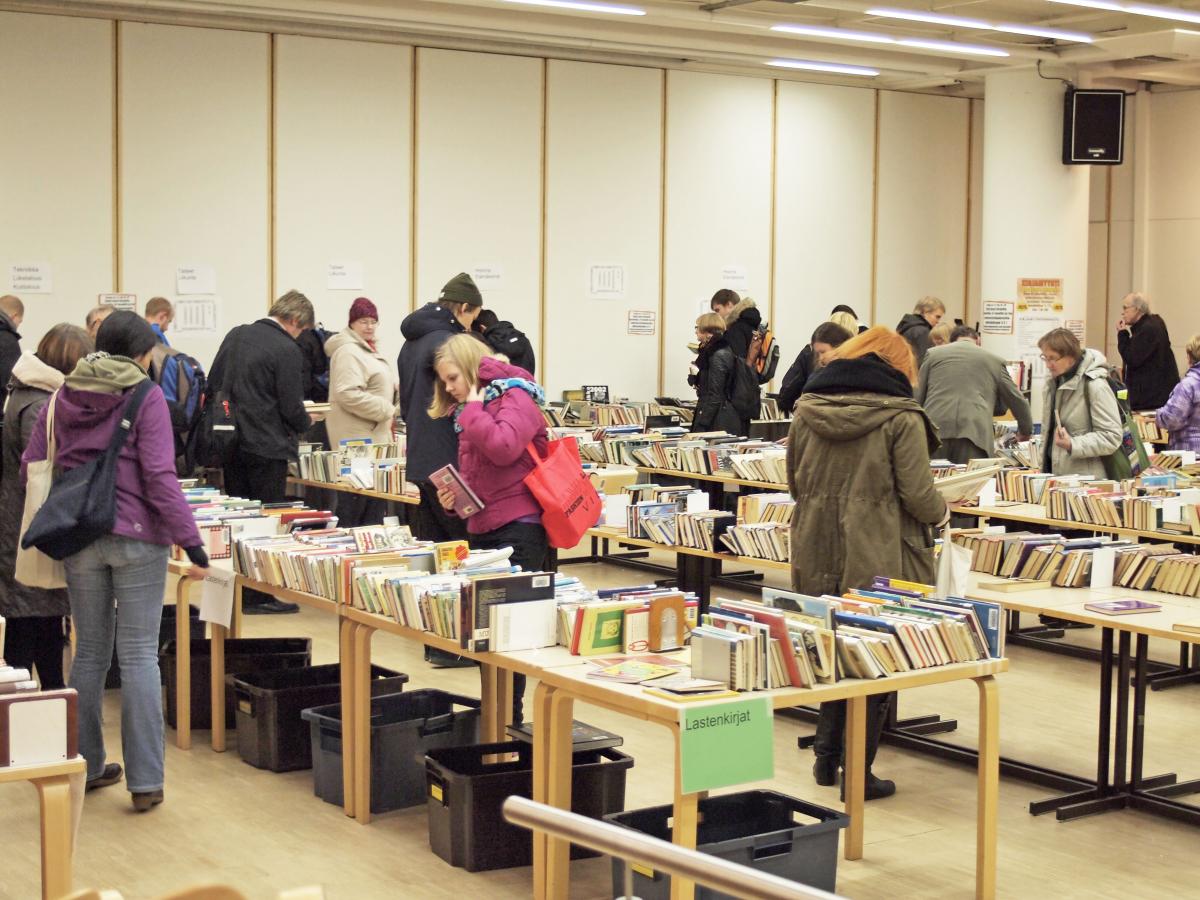 You love the library -- but did you know you can help support them by shopping any number of the annual and ongoing book sales that many libraries offer? Often held in the fall and spring, proceeds from these book sales support the Friends of the library, bringing in much-needed funds to support library programs and services.
Library book sales offer an opportunity for adding to your own book and media collections, with great selections and prices, all for a great cause. For die-hard book browsers, some sales have early preview days to showcase rare and valuable editions.
These sales may include discarded items from the library's own collection, which is essential to make room for new and updated materials. Book donations are another source -- as you prepare for the school year you may find books that you can donate to the library. Generally items in good condition are welcomed, but contact your local library to learn about their specific guidelines.
If you've even wanted to know more about the Friends of your local library, or want to help out with a book sale (or maybe even start one), ask at your library!