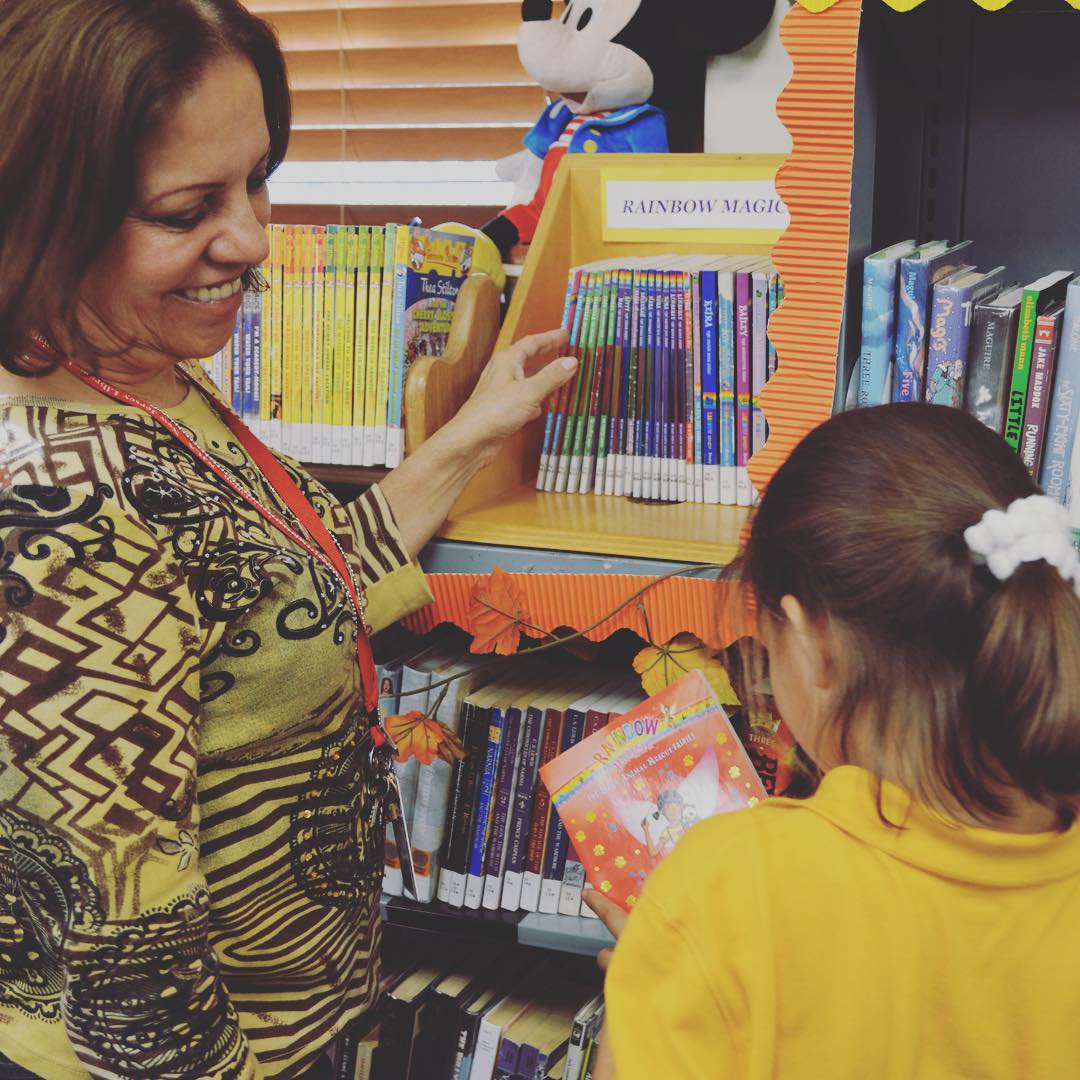 Since 1991, New Jersey libraries have been participating in Books for Kids, a fantastic statewide program sponsored by NJLA's Children's Services Section. During the holiday season, over two hundred NJ libraries collect and distribute thousands of donated new books to children and teens throughout the state who have limited access to books. Books for Kids' goal is for all children to be able to experience the joy of reading a book of their very own.  
Morris County Library is one of twelve distributing libraries that send collected books out to their communities.  This year the donations they received went out to Habitat for Humanity, the Salvation Army, Dover Child Care, and other local social service sites. In addition to distributing to local social service sites, other libraries will give them out at storytimes or other special programs within their library. Princess Thomas, Morris County Library's Supervising Children's Librarian, says books are given as gifts at holiday parties to children and teens that may otherwise not have the experience of owning a new book. The feedback from the organizations, parents, and children is always positive.
If you are interested in donating books to your local library, please contact them ahead of time for their book donation policy.
Emily Weisenstein
Madison Public Library