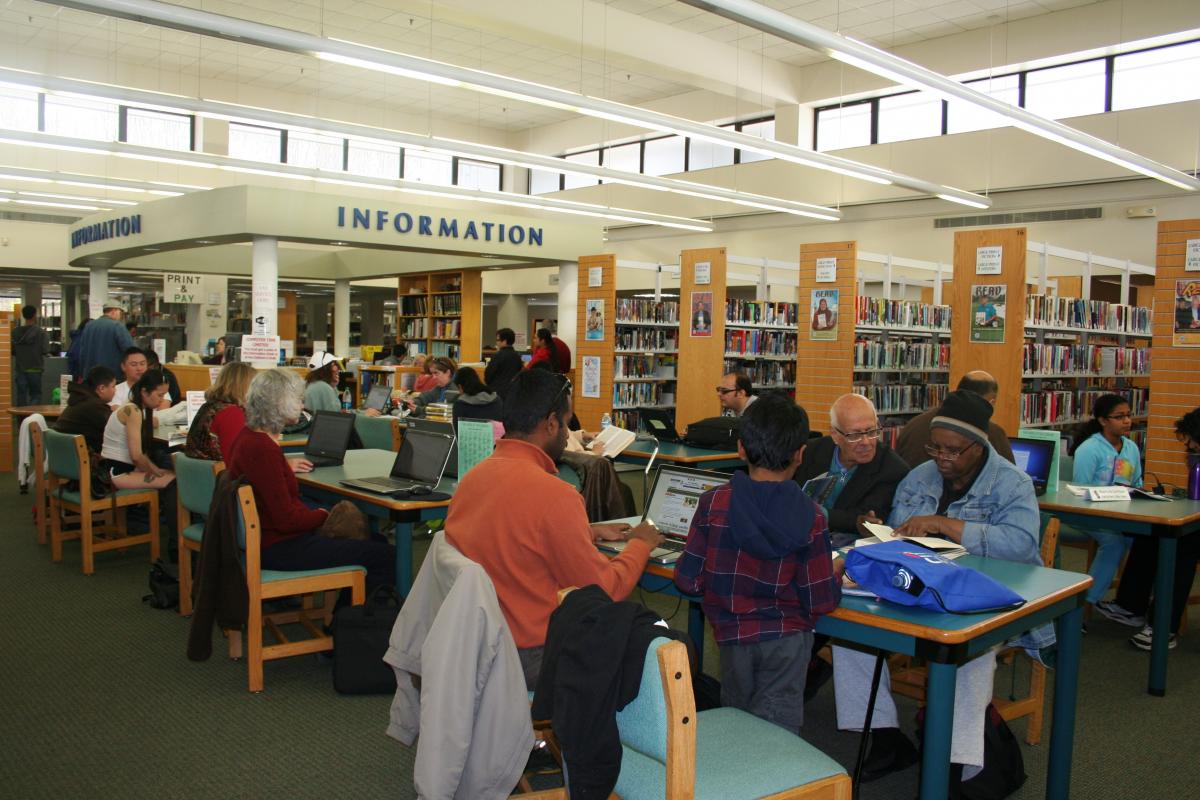 Some things can remain the same.
Back in 1885, New Jersey enacted a law that defined how communities could establish and fund public libraries. Much has changed since then, and on the surface it would appear that public libraries have as well. In reality, the substance of public libraries, their core mission and what makes them such an essential part of the communities they serve, has remained the same.
Libraries have always shifted to meet needs and demands. When the economy slows, libraries provide job-seeking help to patrons. As state agencies move towards putting forms and processes exclusively online, public libraries often act as bridges for that information. Think of the demand for information that comes up in everyday life – from Obamacare to ESL to prep for the PARCC – and know that public libraries are ready as first responders.
There aren't many places like it – somewhere members of the community, regardless of age, sex, economic status, ethnicity, religion, or even citizenship, can enter (or call, or email) and expect a serious and thorough response, regardless of the question or need. And for free. 
Public libraries do not exist for profit. They provide access to knowledge free from commercial concerns and constraints; as the Internet blurs the borders separating content and advertising, New Jersey's public libraries are a haven for information patrons use to improve their lives without having to wade through a pay-wall. This, coupled with the services they provide, show how public libraries often stand alone in their communities, assisting residents who are faced with a declining economy and streamlined services.
Qualities like these indeed make public libraries unique in their communities.  Other municipal services (schools, police or fire departments, for example) aren't allowed the flexibility that has become habitual for public libraries.
What does your library do for you and your community? It isn't a trick question, but an invitation! Stop in and put them to work for you.
Andrew Luck
Paterson Free Public Library