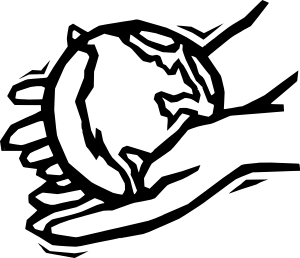 Piscataway Public Library is proud to announce that it has been elected by the American Library Association to receive a $5,000 grant as part of "The American Dream Starts @ your library" literacy initiative. This initiative is funded by the Dollar General Literacy Foundation, and has been awarded to 70 public libraries across the country.
With this grant the library will offer free Citizenship Classes at Kennedy Branch of the PIscataway Public Library for people who are planning to take the Citizenship Test.
The classes will be held on the second and fourth Thursdays of each month, starting in September. Materials will be provided.